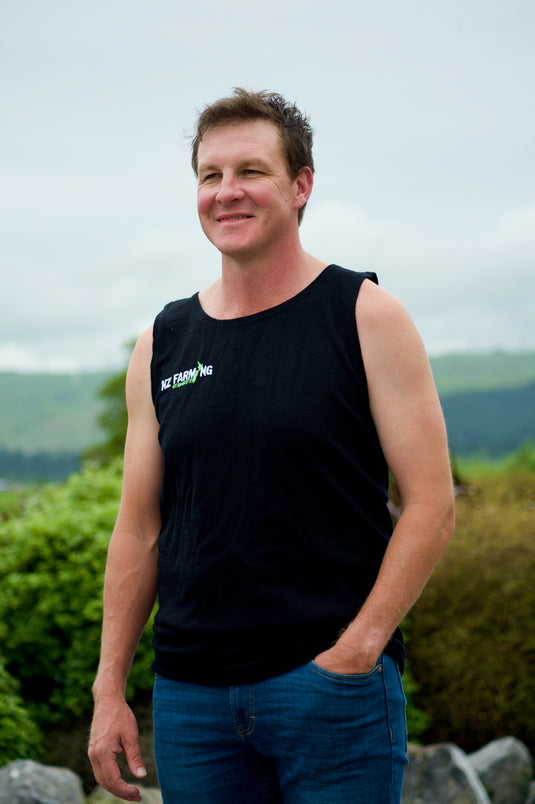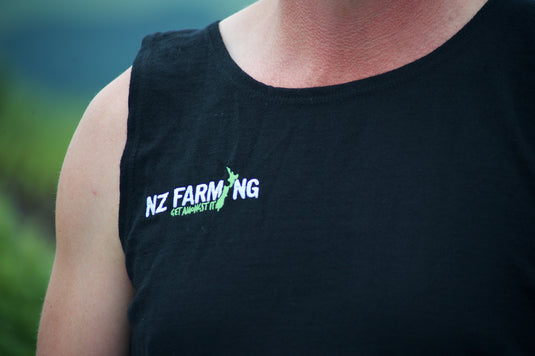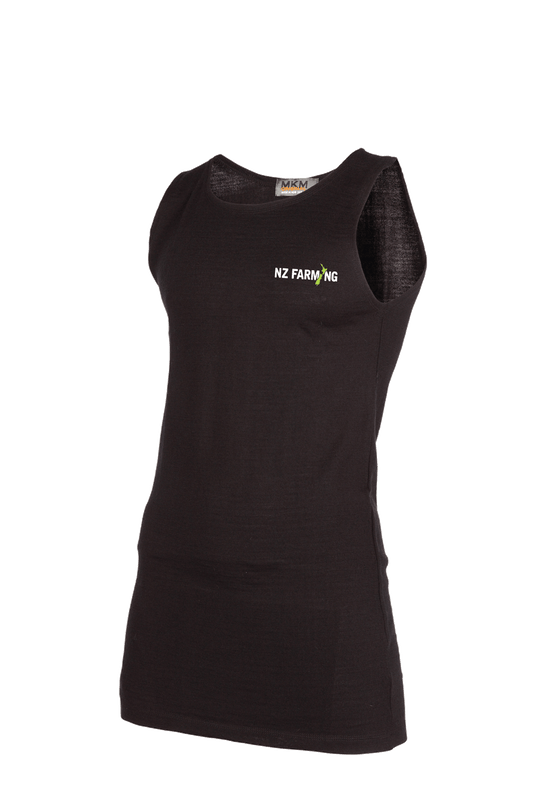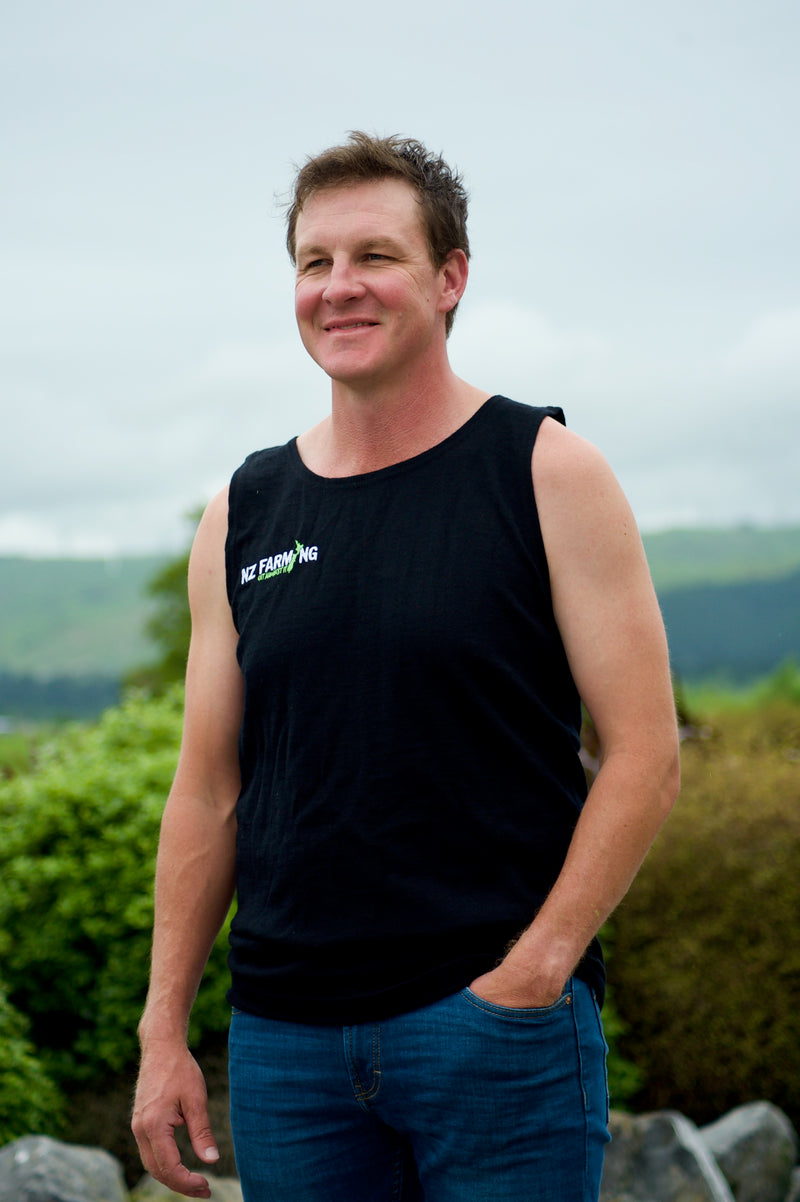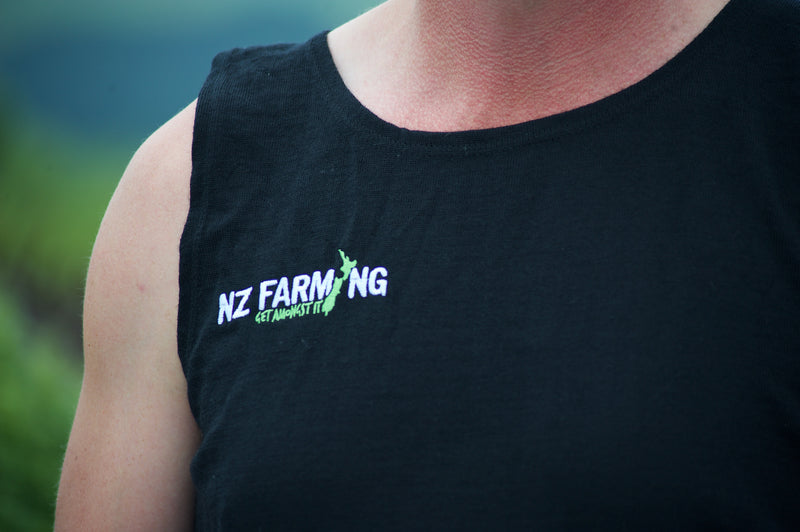 Shearer singlet, just awesome, thank you, perfect fit,
I will be ordering more of thes garments, Cheers,
MKM Shearers & Bushmans Singlets From NZ FARMING STORE
As we all know, the MKM brand of products in both fine and coarse wool garments leave all others behind these days. The very prompt and efficient service from the team at NZ FARMING STORE puts them at the top of the list if you want good gear at good prices arriving at your gate before others would process your order. Bloody beaut service.
MKM Active Merino Shearer Singlet