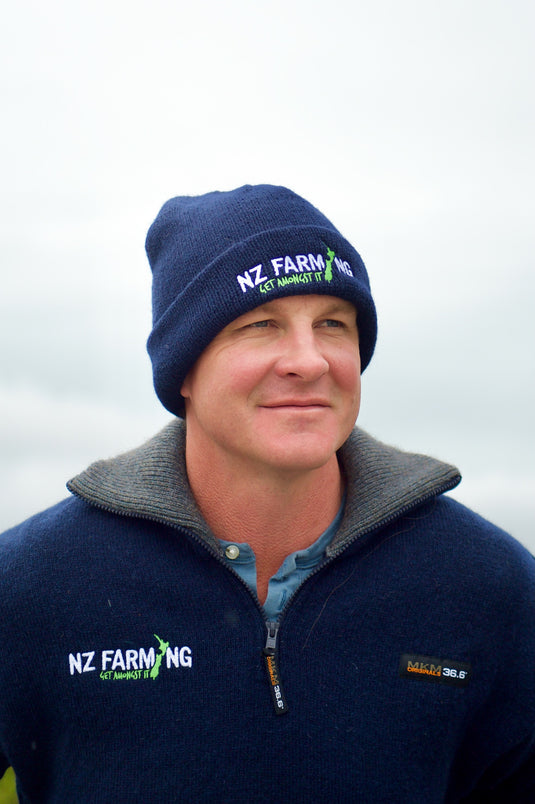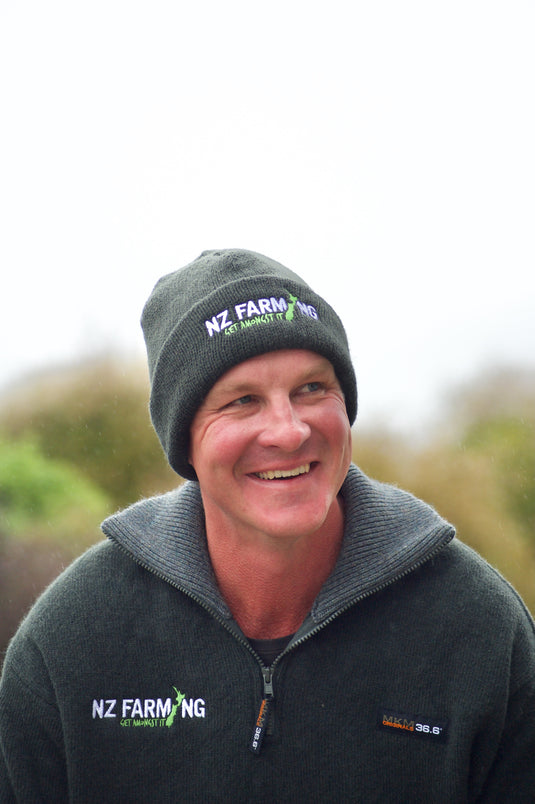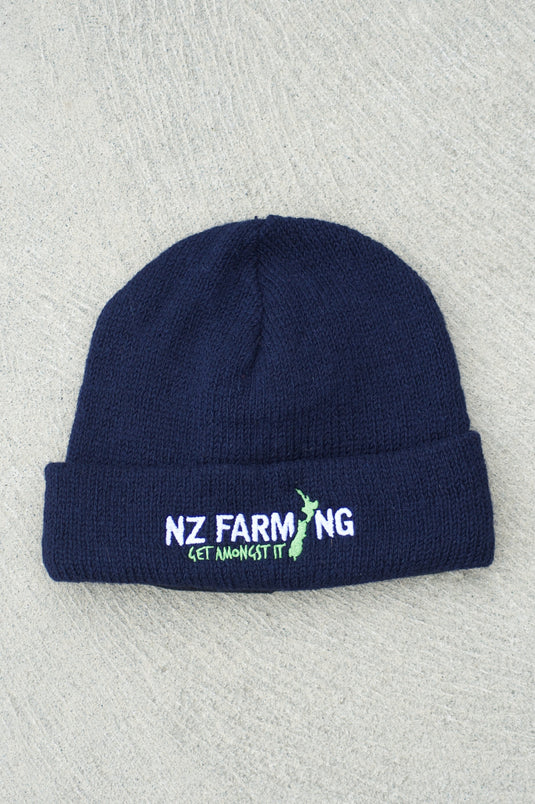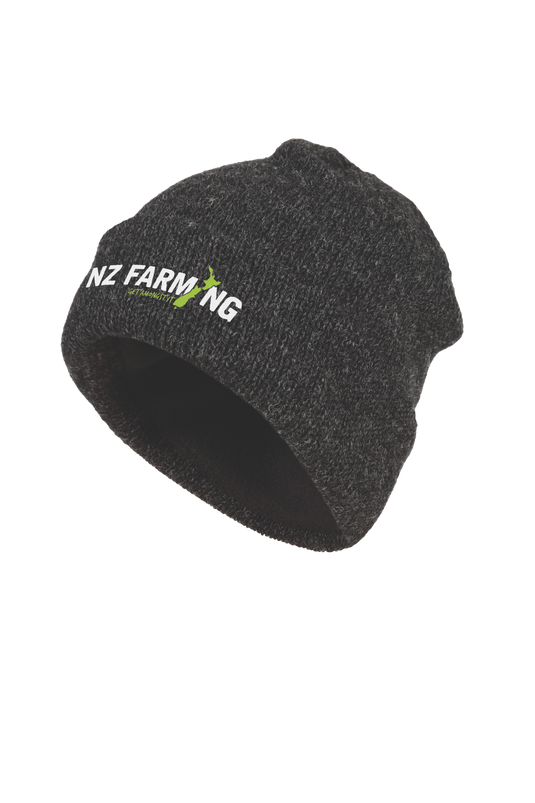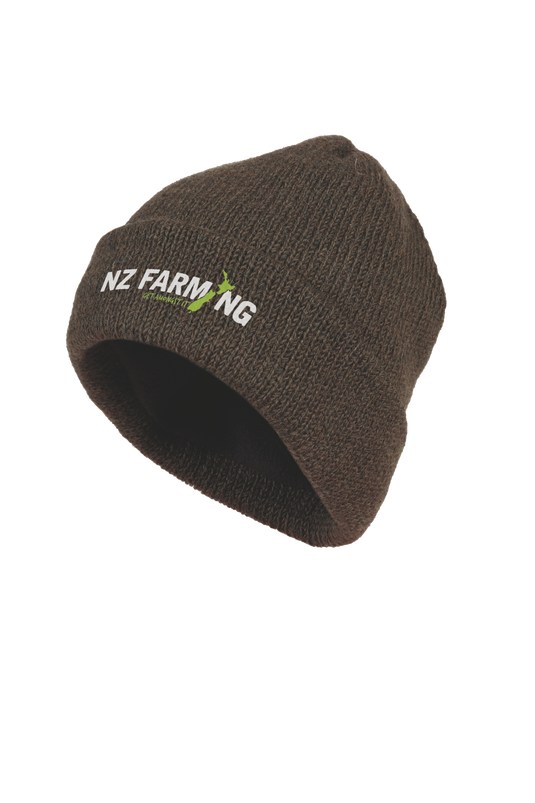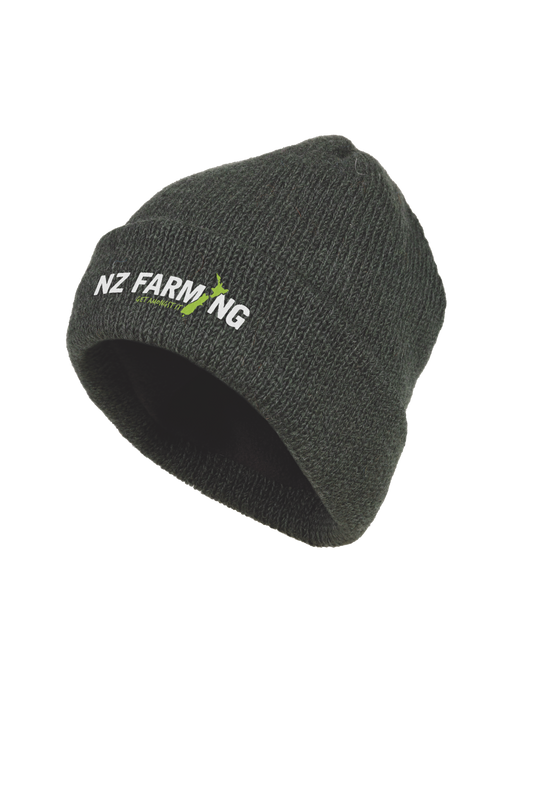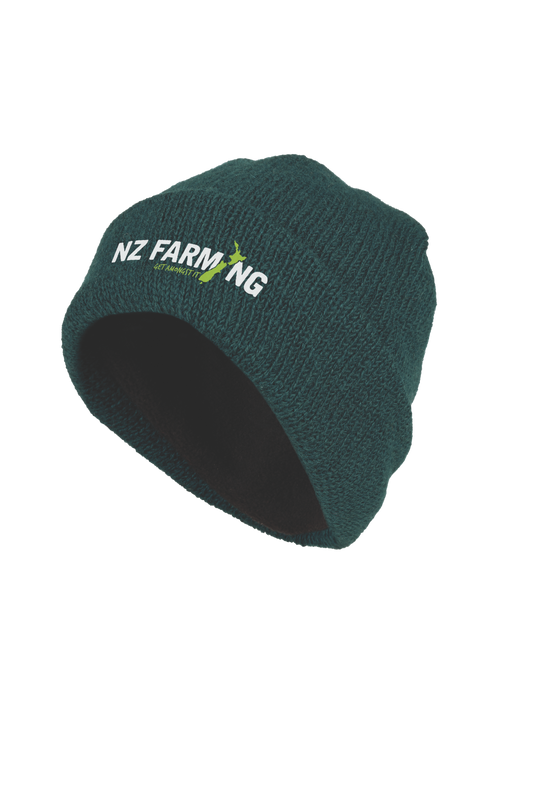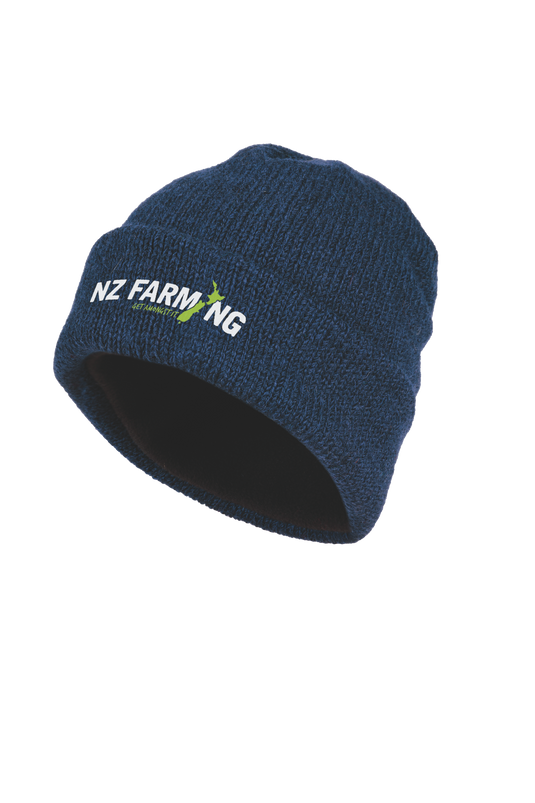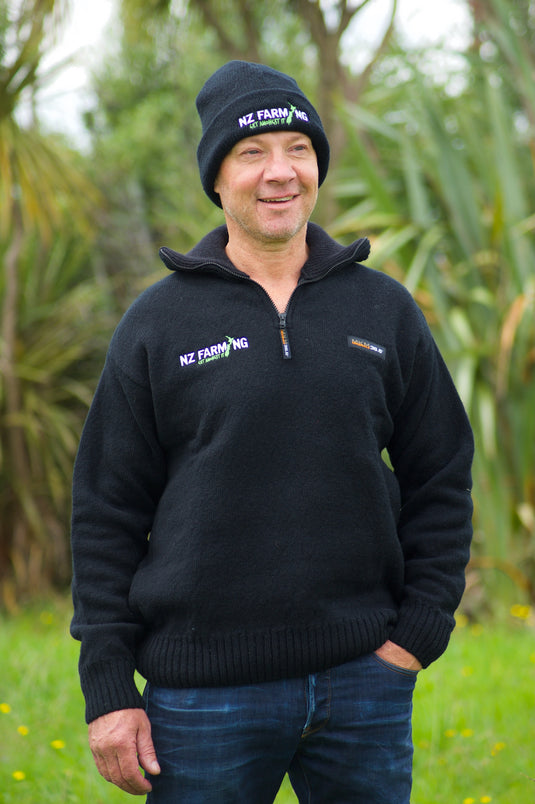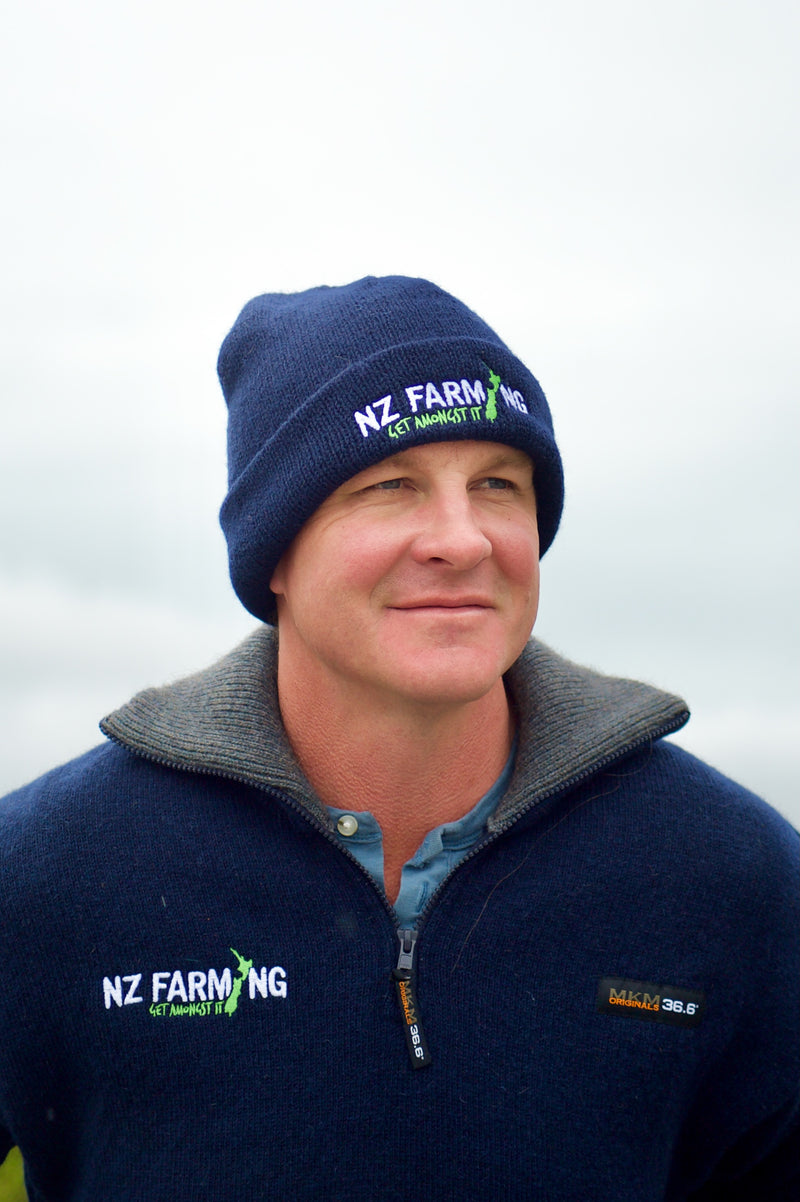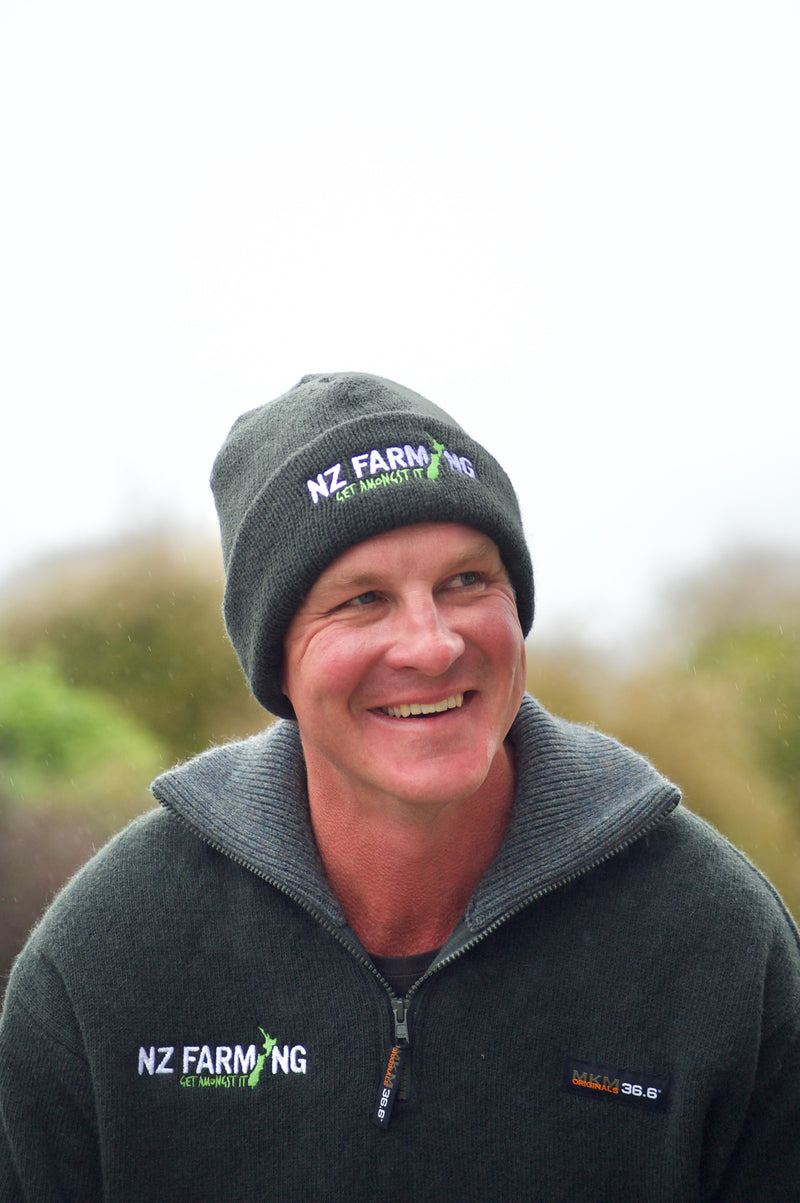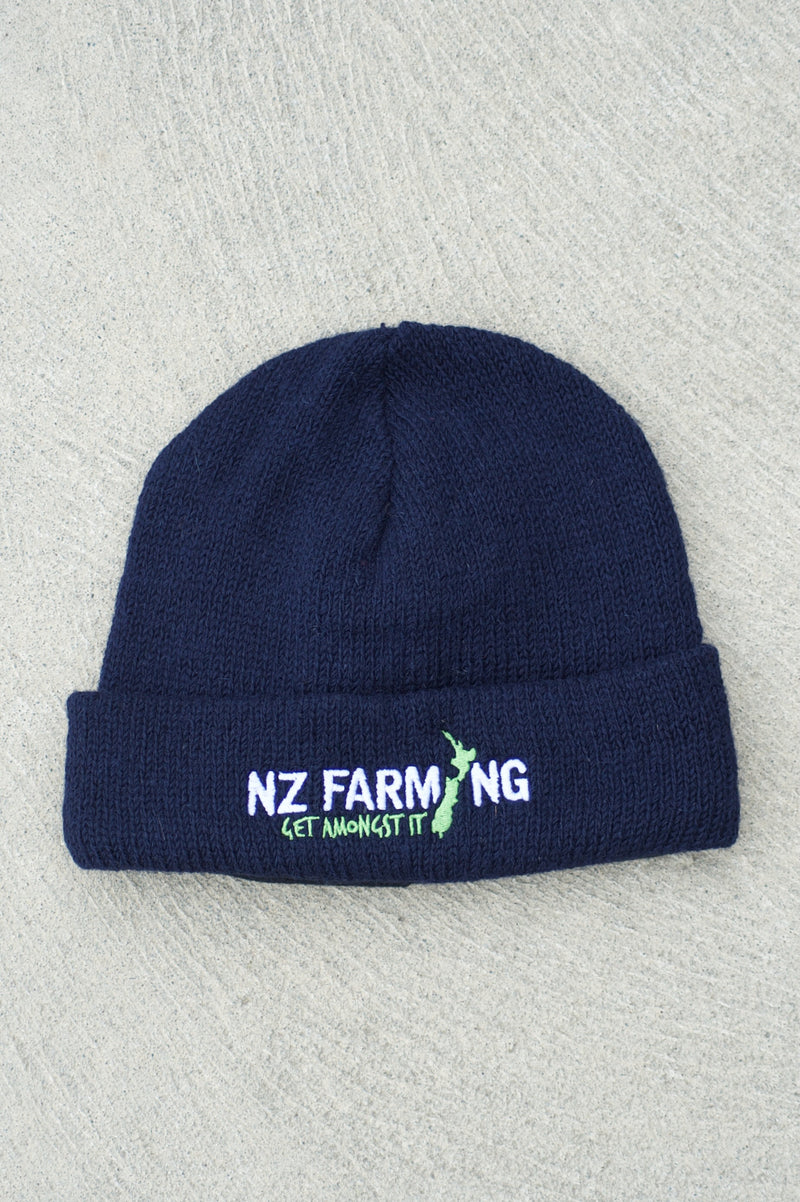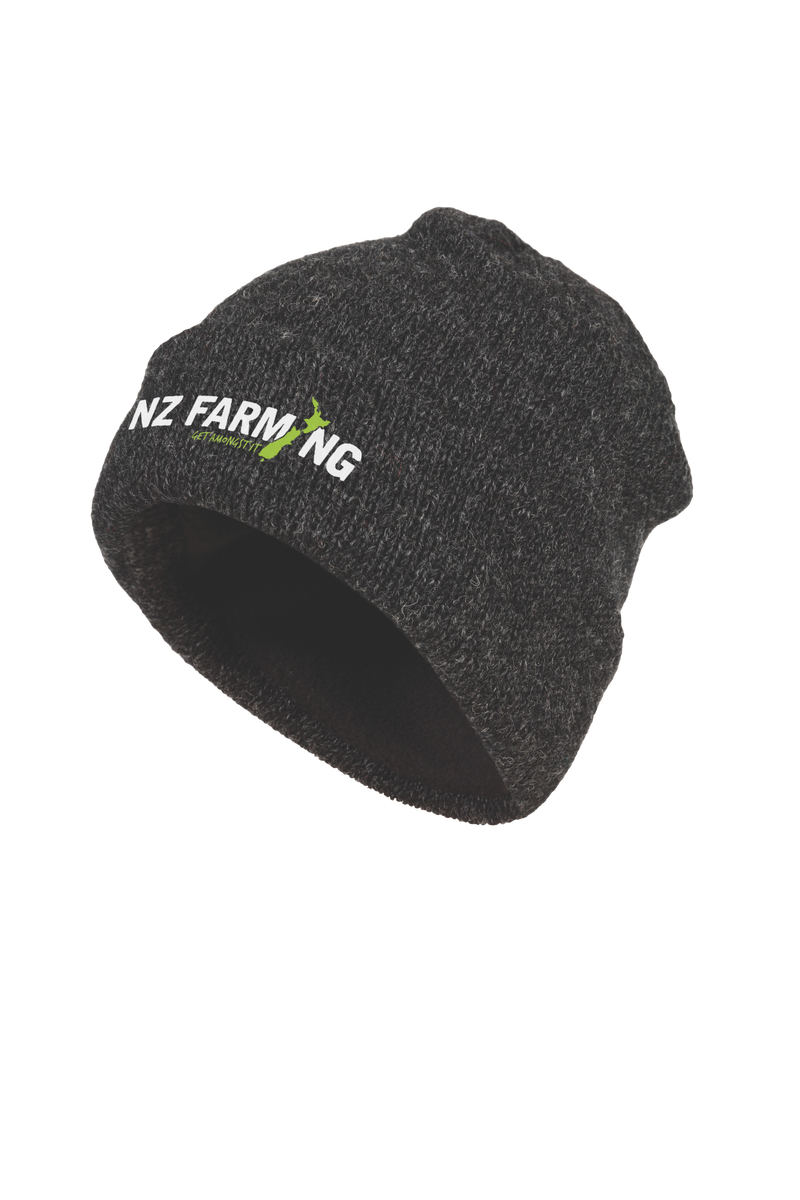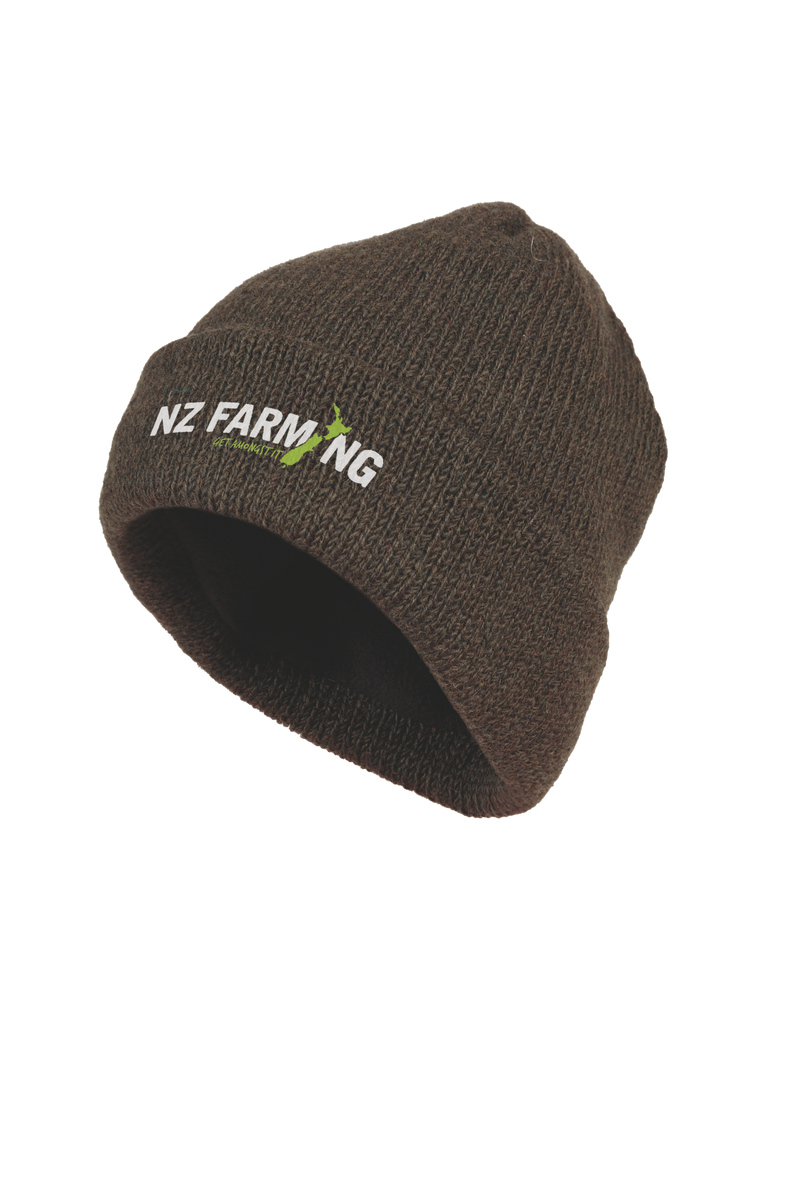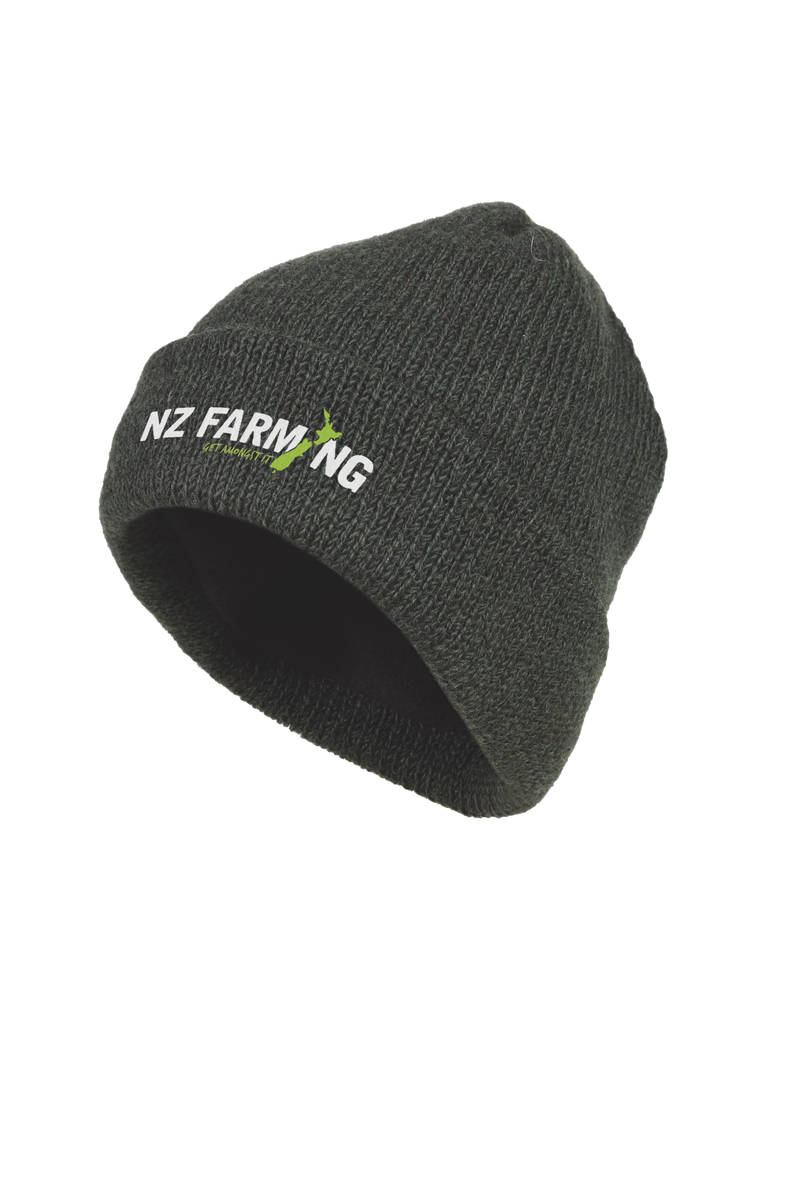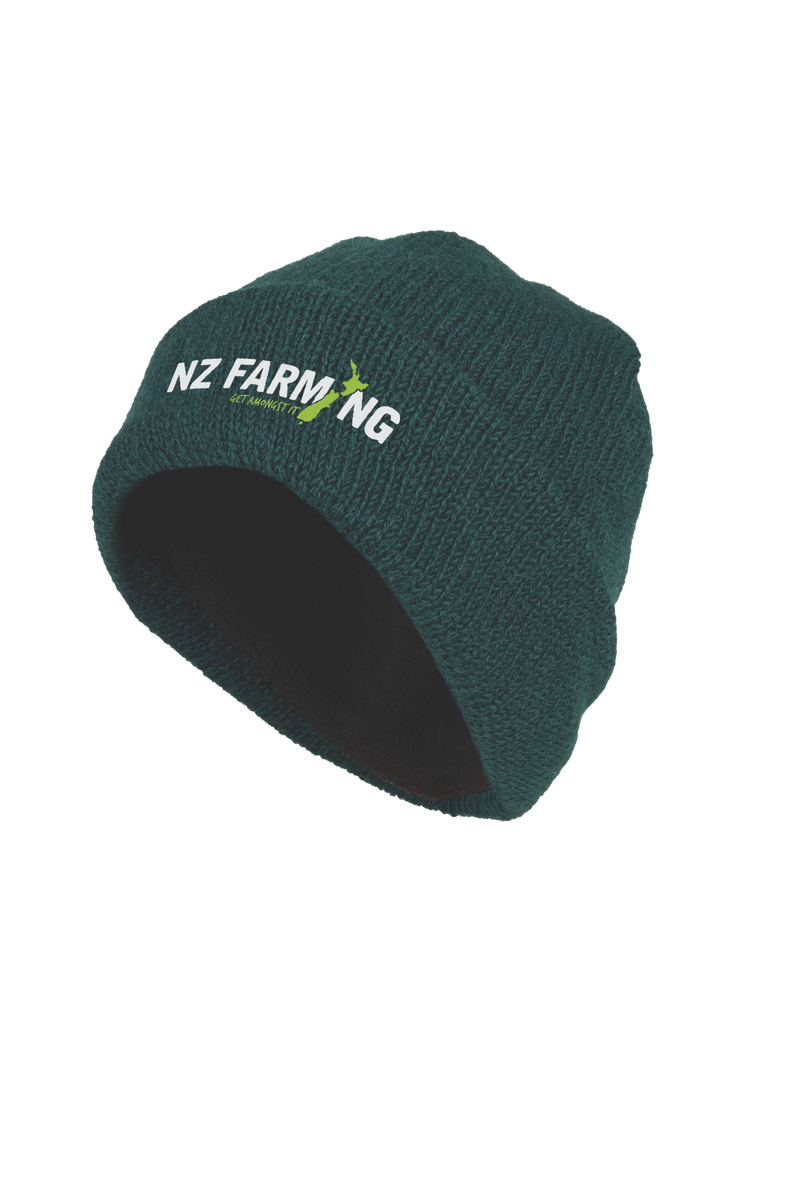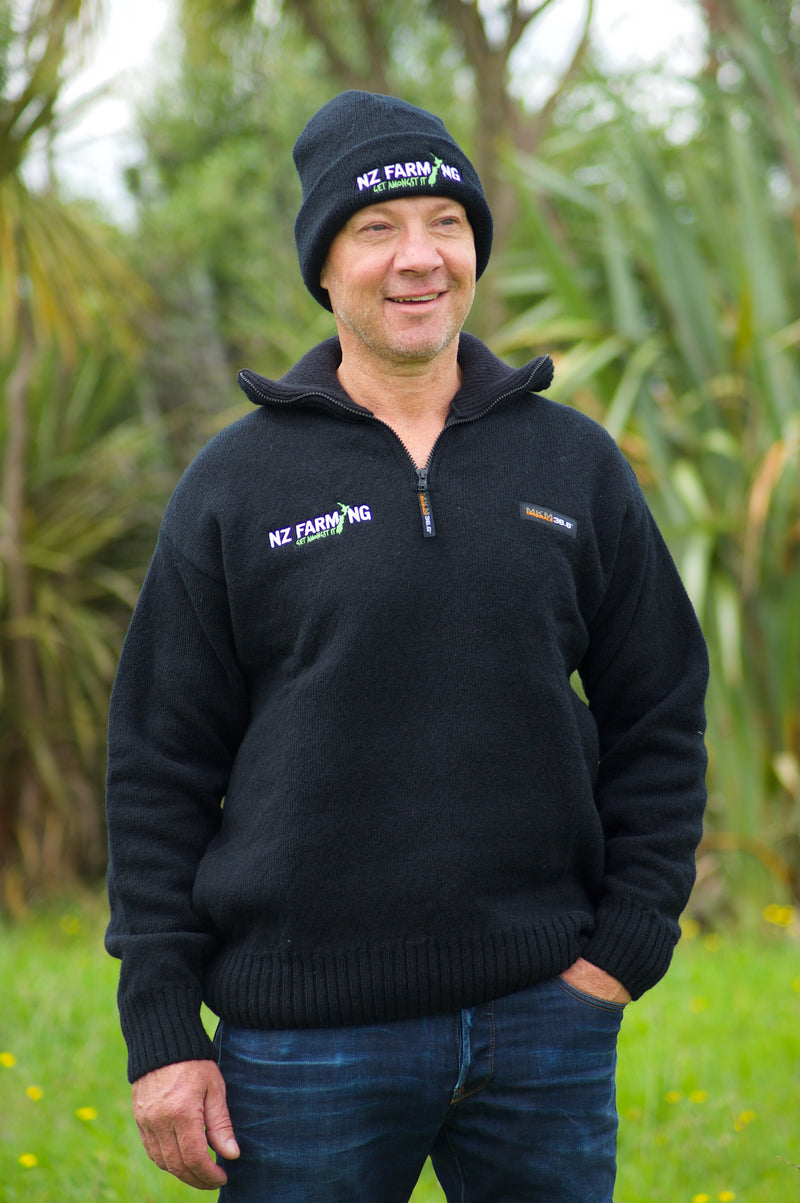 mkm jersey, beanie and rugby polo
All are amazing quality they're so cozy and warm! going to be soo good coming into the colder weather latley on the farm, the design is amazing too i love it so much. will definitly buy from nz farming store again!!
so good!
fits brilliantly, is not at all itchy like some beanies are. have worn it out on the hills and in the snow but you're guaranteed to be as snug as
Love it
Best beanie ever, I live in it now. Love how it will fit anyone and adjust to wear it needs to me.
Beanie
Hi guys
The beanie is fantastic. Fits awesome and I love it thank you
MKM Beanie
Its nice and tight so it doest blow off on the motorbike and nice and warm