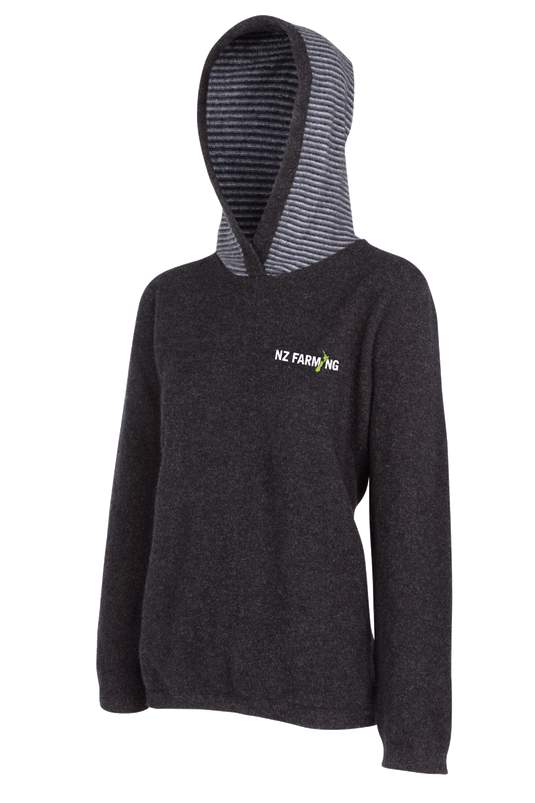 super cosy
a perfect addition to your base layer! super warm, i wear mine under my wind stopper and it just gives that extra warmth when out on the hills! looks really good too!
MKM Womens Striped Hoodie
Love this jersey. It fits really well and is a soft and warm base layer. I might have to buy another one for off farm!